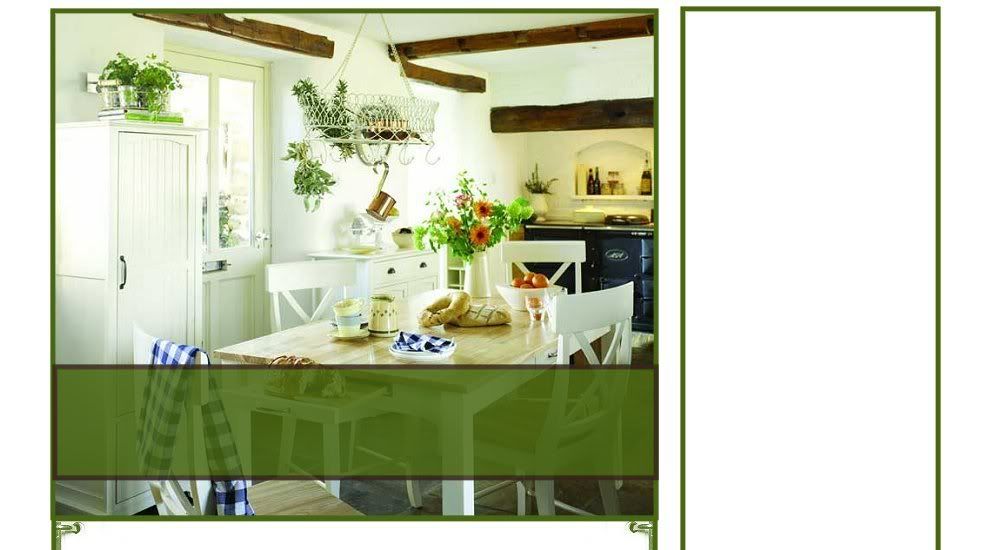 pinaygourmand's Passion for Thy Bounty
Tuesday, December 12, 2006 Donate To The Victims Of Reming/Durian Part III


Here's one big project on going, 200 trucks send off to Bicol:
click here
Hopefully some private individuals and organizations will still join.
I just wish politicking will be set aside here, and those truck loads weren't lone donation by the office of the President. It came from private sectors/offices and individuals, foreign donors, government offices etc.
Posted by pinaygourmand :: 4:37:00 PM :: 0 comments

---------------oOo---------------